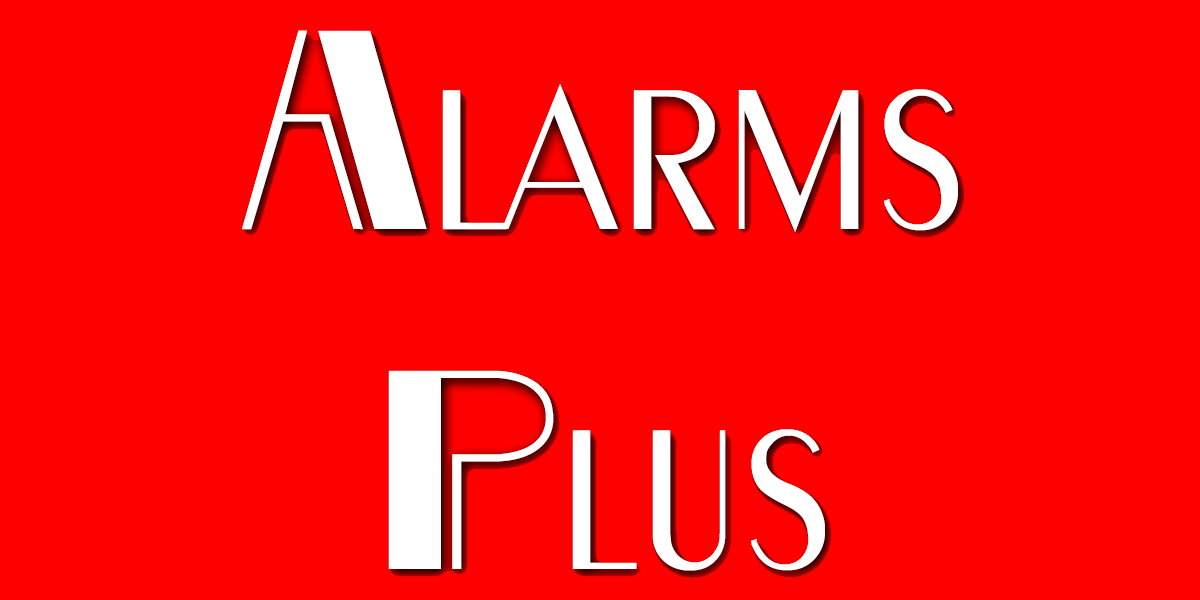 Alarms Plus Security and Communications with an emphasis on Plus. We provide alarm systems second to none with service to the Northwest Georgia area that is prompt, courteous, and professional. We can service your alarm needs new or old.
We offer a wide selection of products and service to meet your personal, residential, commercial, and industrial needs.
Call Us Today 706.232.1400
Estimated Burglaries Everyday
of all burglary offenses are residential properties
We want to make it easy to do business with Alarms Plus Security you may make payments by check via the Postal Service or via our Online Payment service. If you would like to pay quarterly or annually give us a call.
Here at Alarms Plus Security and Communications, we aren't limited to any cookie cutter solution to your security needs. Your specific needs and budget are taken into consideration in our proposal for services. Alarms Plus can put together equipment to monitor all or part of your home or business. Every installation is different. What works well for one site might be impracticable for another. Our personal attention to details and our many years of experience allows our team to provide a great, workable system for you.
Alarms and communications go hand in hand so it only makes sense to include communications into our offerings of superior service. We do data cabling for computer networks, video surveillance, alarm systems, and phone switches. We can install process control cabling as needed.
No matter your need, whether residential, industrial, or commercial, make us your first call and we promise you won't need to make those other calls!