Alarms Plus Security and Communications' fire system provides unparalleled protection. They're designed to ensure the safety of family and property.
A fire alarm system can be basic in a small area with just a noise maker to alert you to an emergency. You may want to consider an audio alert that announces over a speaker system that tells you what to do in an emergency. Don't depend on battery operated smoke detectors when your family's well-being is at stake.
Developing an overall fire safety program requires knowledge of all aspects of the protection systems. We can help with the automated and manual fire alert functions. Automated fire suppression systems can save lives and assets. Fire suppression systems are not normal items used in the residential environment, but with improvements in both cost and size, they should be considered. Vent hood fire suppression are also available and will only get better and more friendly in the future.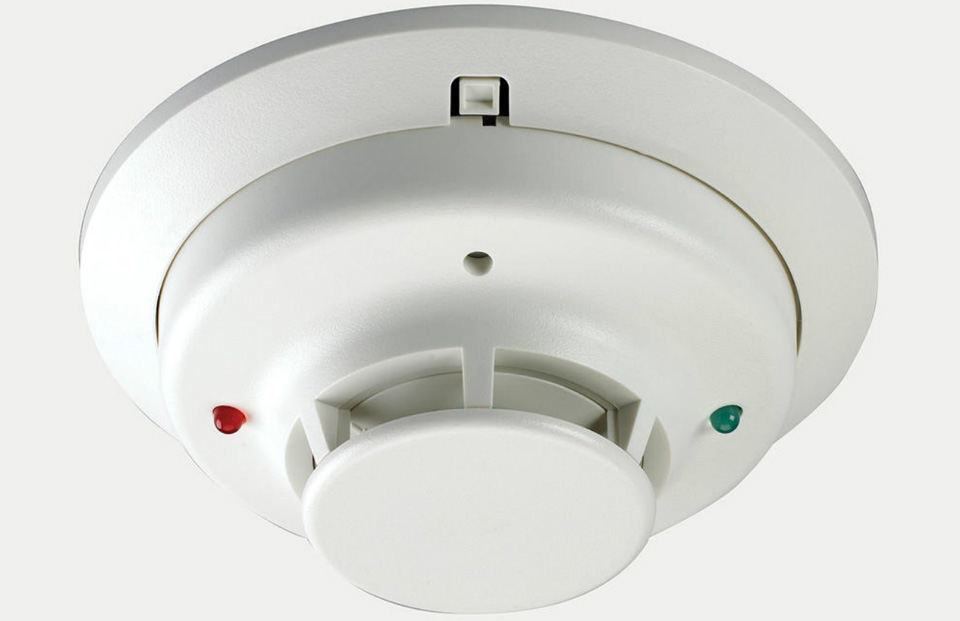 Safety Tips:
Fire escape routes, and training procedures need to be in place. Fire drills and safety training should be conducted on a regular basis. We know families get busy and don't always give the needed attention to details, but monthly fire drills take 10 minutes and could save your families lives.
Set off the fire alarm while the children are sleeping to ensure the fire drill training works. You may find the the children sleep through the noise. What you don't know will hurt you.
Planning is critical to any fire safety system automated fire alert devices in every area is critical to early detection of a fire. Voice fire alarms systems tell the residents that their is a fire and what to do — helps prevent panic and confusion.
Correct safety equipment and training of their use can save lives. Rope ladders and fire escapes are a must in your planning development process. Don't leave this critical part of your family's wellbeing to chance. We can provide a full solution approach to your fire protection and prevention processes. A monitored system can help catch a little problem before it becomes a big problem.
A rope ladder could make a life altering difference. You need one for each bedroom where the window is above ground level. If the window is above your child's comfort level to jump — they need a ladder. Does the entire family know how to open the window, remove the screen and climb out the window — if you haven't tried to climb out the window the answer is no!

Not sure what you need or want more more information?