Alarms Plus Security and Communications can install home security systems to monitor your house in the event of a break in, fire, or medical emergency. You can depend on us for all your security needs. Your security is our number one concern. Let us give you a no cost assessment of your environment.
Insurance discounts are available from many insurance companies. These discounts vary with each insurance company. Check with your insurance agent about your homeowners insurance discount. In many cases your insurance discount will greatly offset your monitoring cost.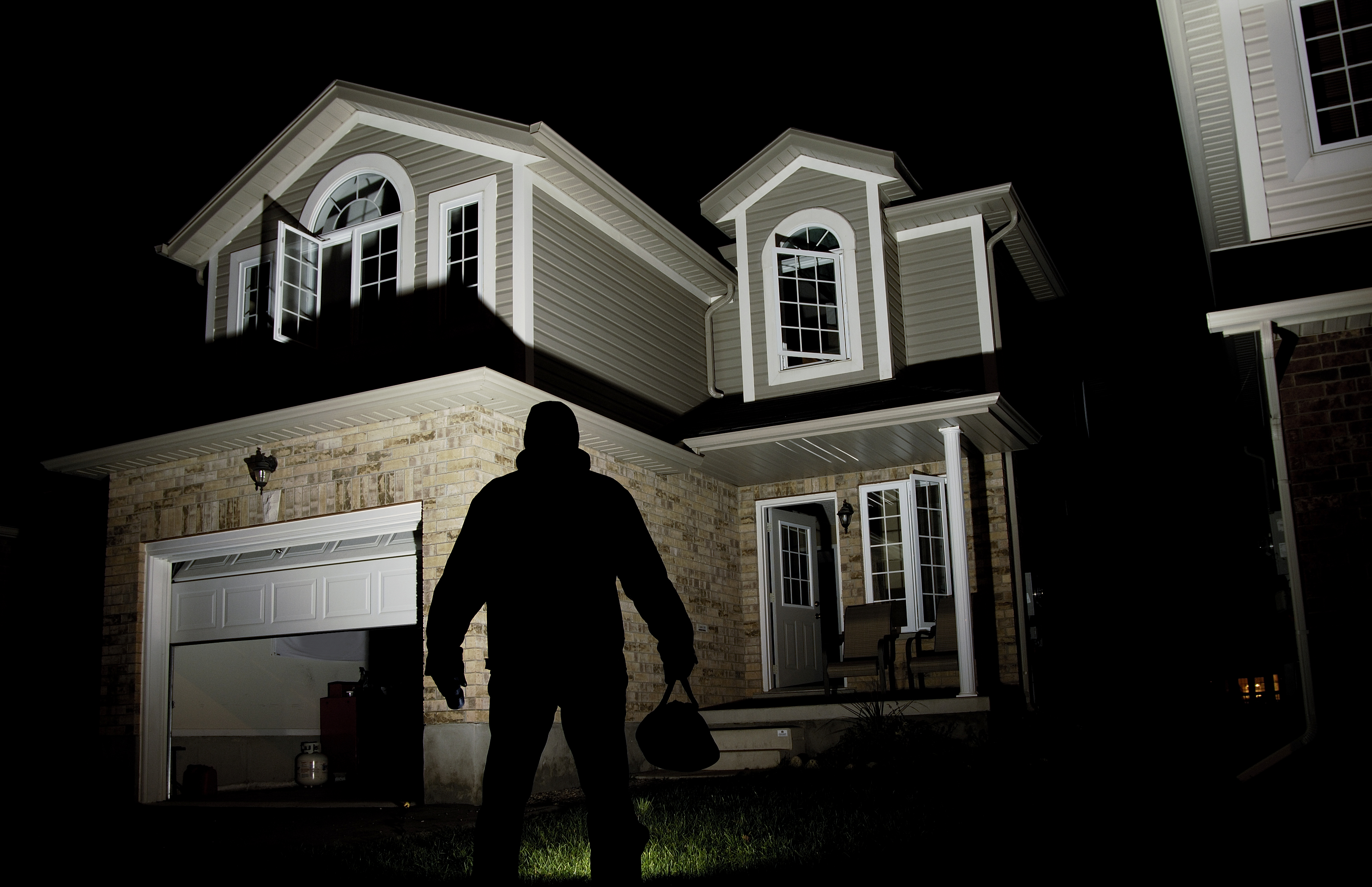 Not sure what you need or want more more information?