Modular wiring can clean up the wiring mess and allow digital access for every room in your new home with a complete structured wiring system.
Structured wiring may be added to a existing house as well — it just requires a different approach.
Structured wiring is a general term that refers to a whole-house network of audio, video, data, telephone, television, home automation or security signals. Structured wiring begins with a structured networking panel (SNP), which accepts cables from outside providers and distributes the signals directly to each room in your home. These direct lines are called "home runs "and they ensure the strongest possible connection and signal to each of your electronic devices as well as clean up the wiring mess.
Structured wiring can be installed while a home is under construction, retrofitted during a remodel, or added on its own. Alarms Plus Security can explain what to look for in structured wiring systems and networking panels, so you can feel confident you'll receive the highest level of performance from your electronics and we can wire your whole house.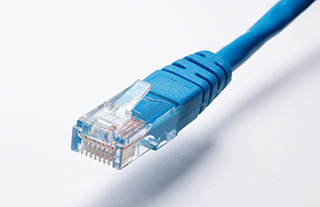 Not sure what you need or want more more information?