Alarms Plus Security and Communications' monitoring service provides the security and confidence you need at an affordable rate. Our monitoring service is customizable to fit your lifestyle which can help reduce accidental emergency calls to 911.
Monitoring Service:
$14.00 per month
$12.00 24 month contract
$11.00 36 month contract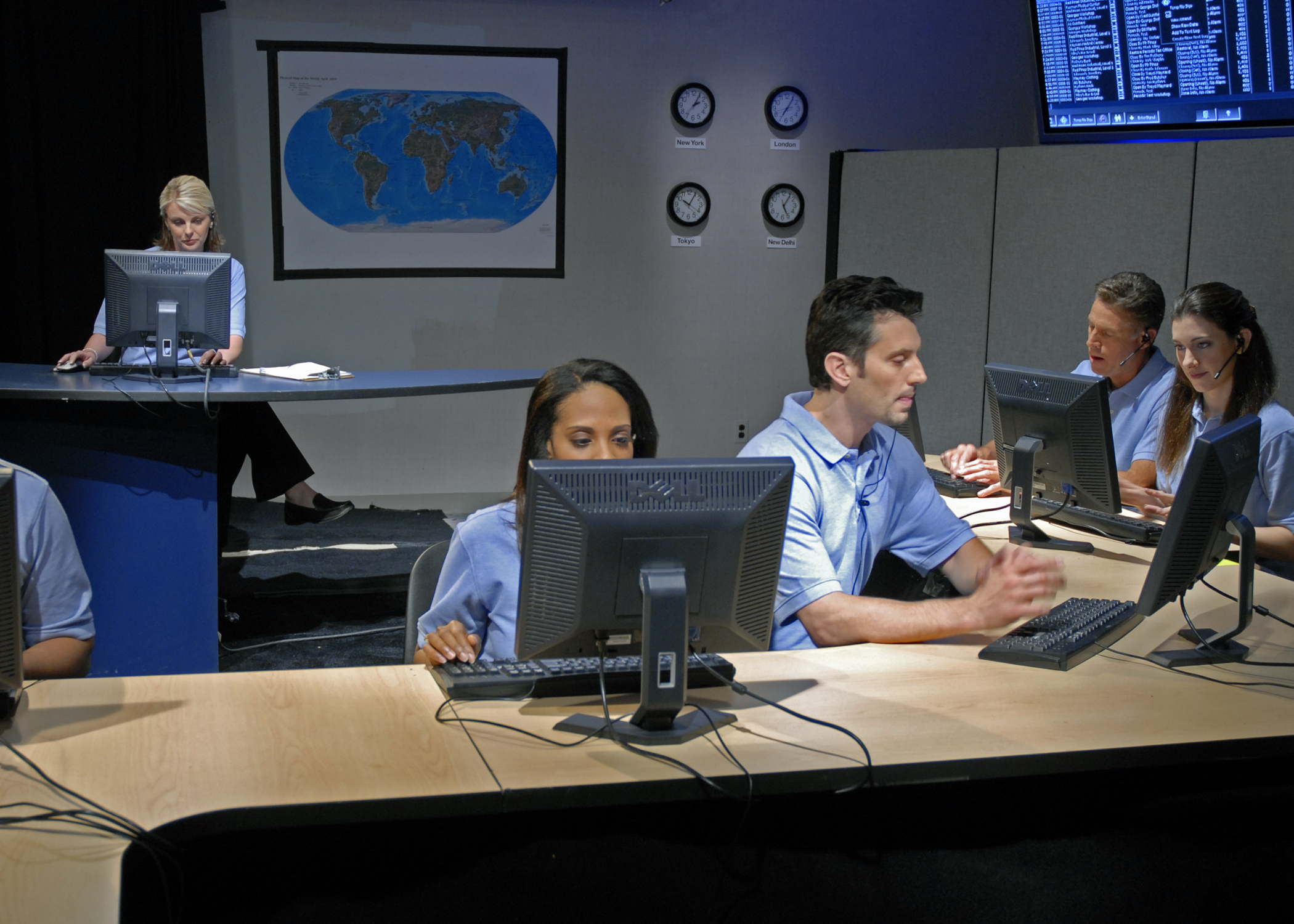 Not sure what you need or want more more information?